Prof. Dr. phil

Alice Lagaay
is Professor of Performative Studies and Media Theory
in the Design Department at Hamburg University of Applied Sciences (HAW Hamburg)
As one of the leading protagonists in the field of Performance Philosophy, she co-founded the international Performance Philosophy Network ( PP ) and is co-editor of their book series at Rowman & Littlefield Int..
She has written, lectured and organised conferences on a range of topics including:
Media philosophy (history, phenomenology, classical and contemporary theories of media)
20th Century European philosophies (existentialism, phenomenology, deconstruction, process philosophy, theories of subjectivity, aesthetics)
'Negative' Performance (silence, passivity, not-doing, destructivity, failure' letting be / 'Seinlassen', indifference, the impossible)
Speculative Design Research
Collaborative Formats for Artistic Research
She regularly supervises phd theses in philosophy, theatre studies, and in the field of Artistic Research.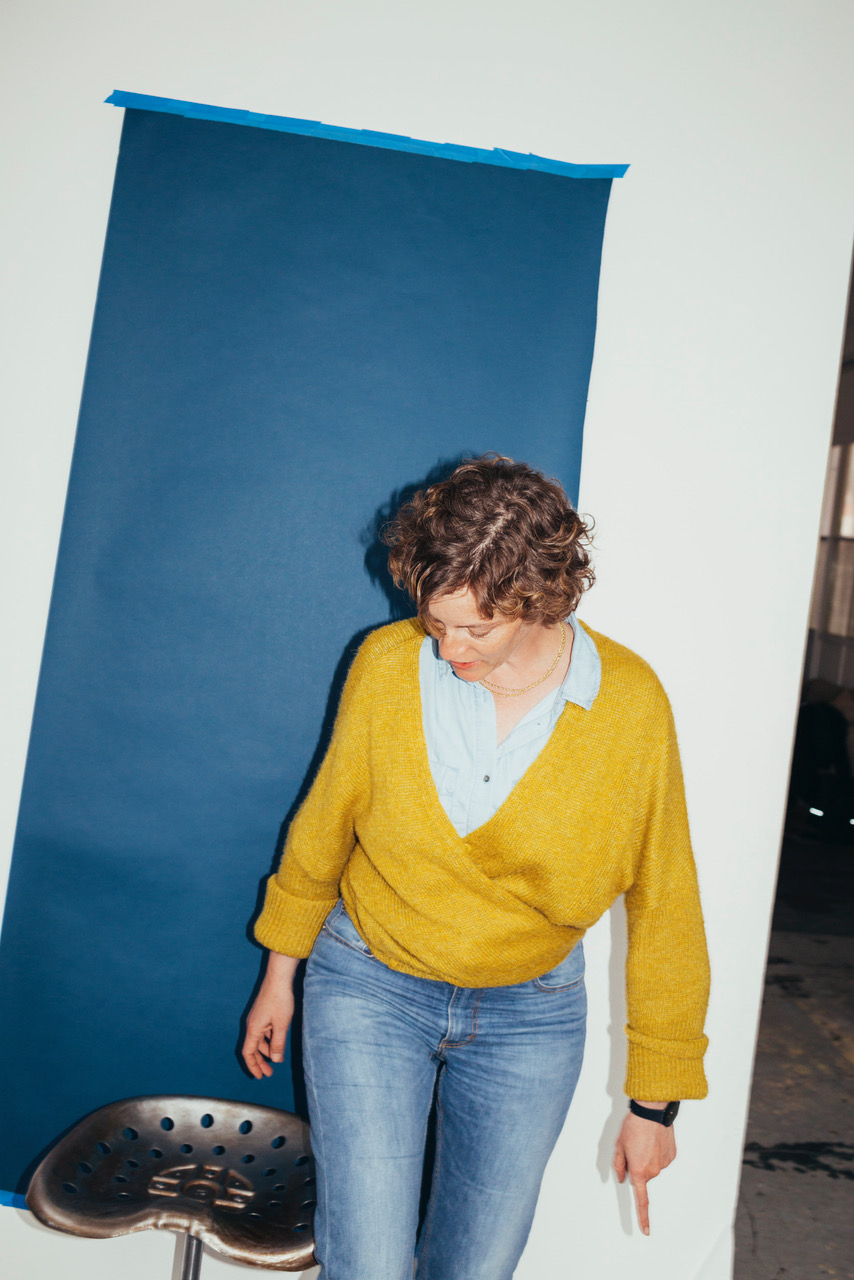 …for
lecture requests
project collaborations
consultations and/or
general inquiries
This email address is being protected from spambots. You need JavaScript enabled to view it.
work
most recent publications, editorials and other published work by Alice
Specology
Zu einer ästhetischen Forschung
Hg.
Anke Haarmann
,
Alice Lagaay
et al
Hamburg.
Adocs Verlag
. 2023
The Routledge Companion to Performance Philosophy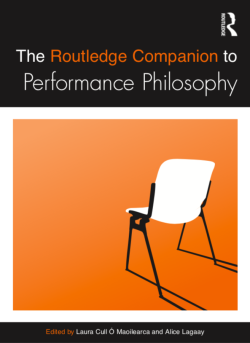 eds.
Laura Cull Ó Mailearca
&
Alice Lagaay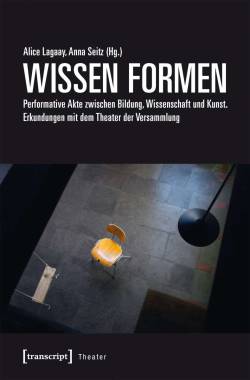 Performative Akte zwischen Bildung, Wissenschaft und Kunst. Erkundungen mit dem Theater der Versammlung.
Hg.
Alice Lagaay
&
Anna Seitz.
Bielefeld: transcript 2018.
Medientheorien
Eine philosophische Einführung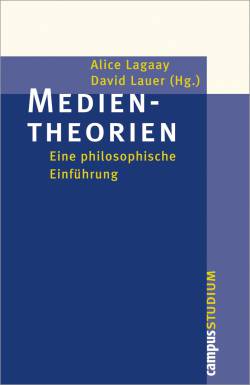 Hg.
Alice Lagaay
&
David Lauer
Frankfurt am Main:
Campus
2004